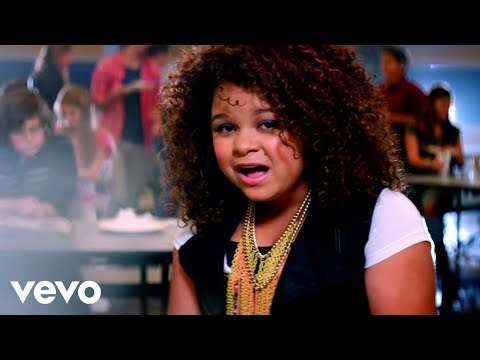 ... and he wonders why I want to leave him
Every TV serie I try to get into ends in poop
as in it doesn't end how I want. Current show: Awkward. She chose mattie? No. Don't like. None of you know what I'm talking about right?
On another note.
I'm 4 (almost 5) months pregnant and I didn't want to tell any of you. Let the judgement begin. P.S. Those of you who can see this are most likely invited to the baby shower, if you still accept me as a friend. Or even an acceptable human being. I disappoint myself
Cha-Ching
Might actually get my financial aid this semester. Semester ends in December, don't need the money. Getting it anyway. So there!
So now when you do Alt + Reblog, the reblog symbol...
incestuous-lesbianponies: laurarw: I THOUGHT THIS WAS KIDDING SOGMLASG
I need to find my wallet. And a car.
I fell on the sidewalk and scraped my knee… I am seven.
I'm too good for him...
and the best part is he knows it.
lol fed gov is a g
Federal Government: Bruh if you don't pay these loans back
Federal Government: Bruh we comin fo you bruh
Federal Government: I swear to god on my mama bruh
It's hard to let go of old friends…… JUST KIDDING. SO GLAD TO HAVE GRADUATED!!! :D
8 tags
JUST LISTEN. WAIT FOR THE LYRICS. D: